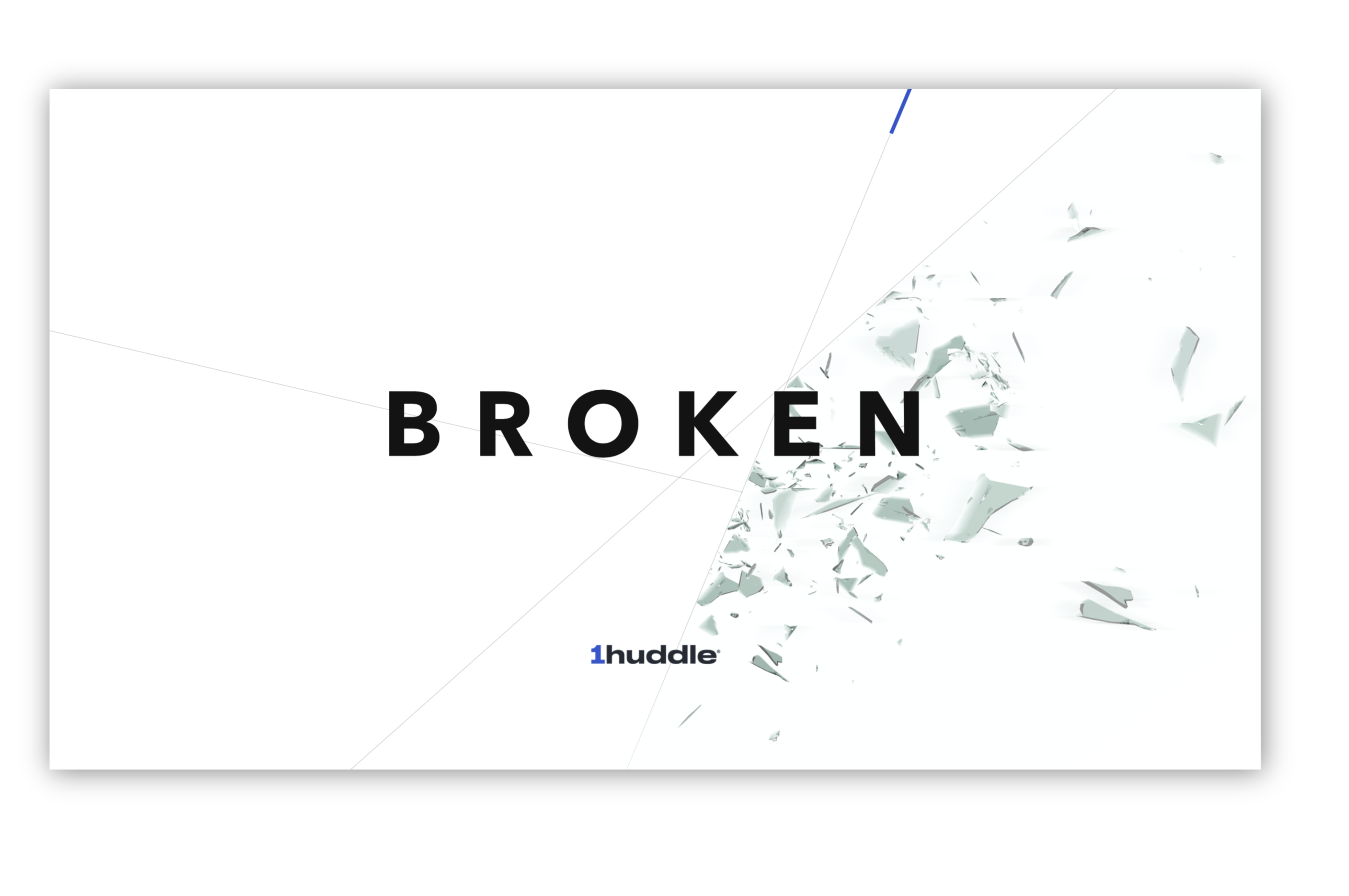 BROKEN
Today, 8 in 10 CEOs say their number one problem is hiring new workers who are ready to work on Day 1.
Current training methods are boring, outdated and ineffective. Want to see what is missing?


Goodbye fluff. Hello fast and fun.
Legacy learning management systems are full of features and fluff you don't need. 1Huddle is fast, fun, and exactly what you need to prepare your people to work.