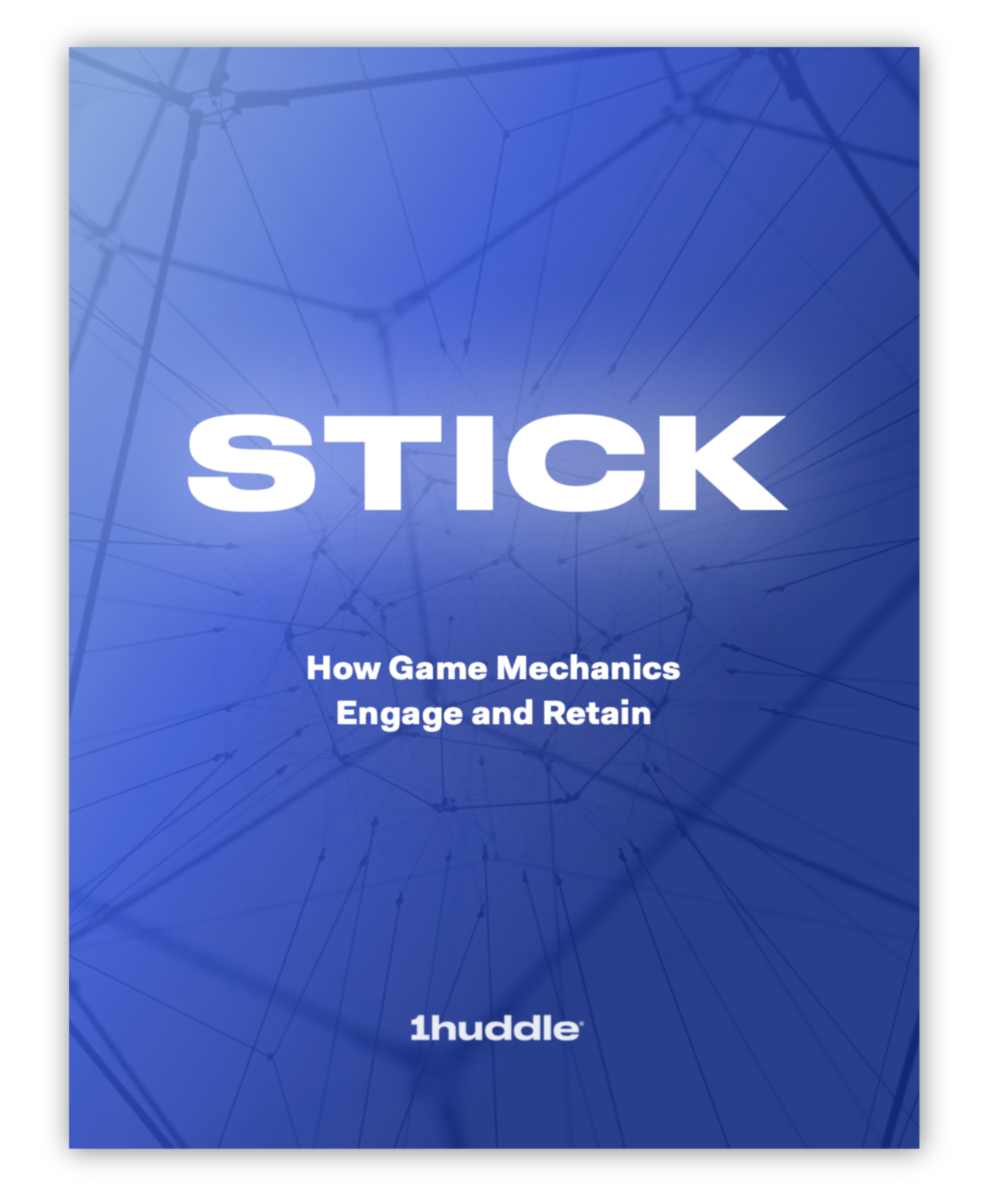 STICK
How Game Mechanics Engage and Retain Millennials
If you've been putting off finding a way to hire, train, and engage the future of your company and your own team, today's the day to change that.
About the Book
The Science of Learning No One Talks About: See how struggle, forgetting, and other unspoken science-backed insights actually influence learning.
7 Common Mistakes Companies Make: Onboarding new employees to faster productivity and ongoing mastery is essential to your success.
What Other People Say
"What really resonated was Millennials are already experts at one thing: Games. As a manager, it is my job to find ways to keep our training fresh and exciting for my team."
Greg Kish
VP Sales & Service, Legends Hospitality